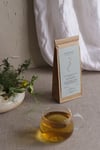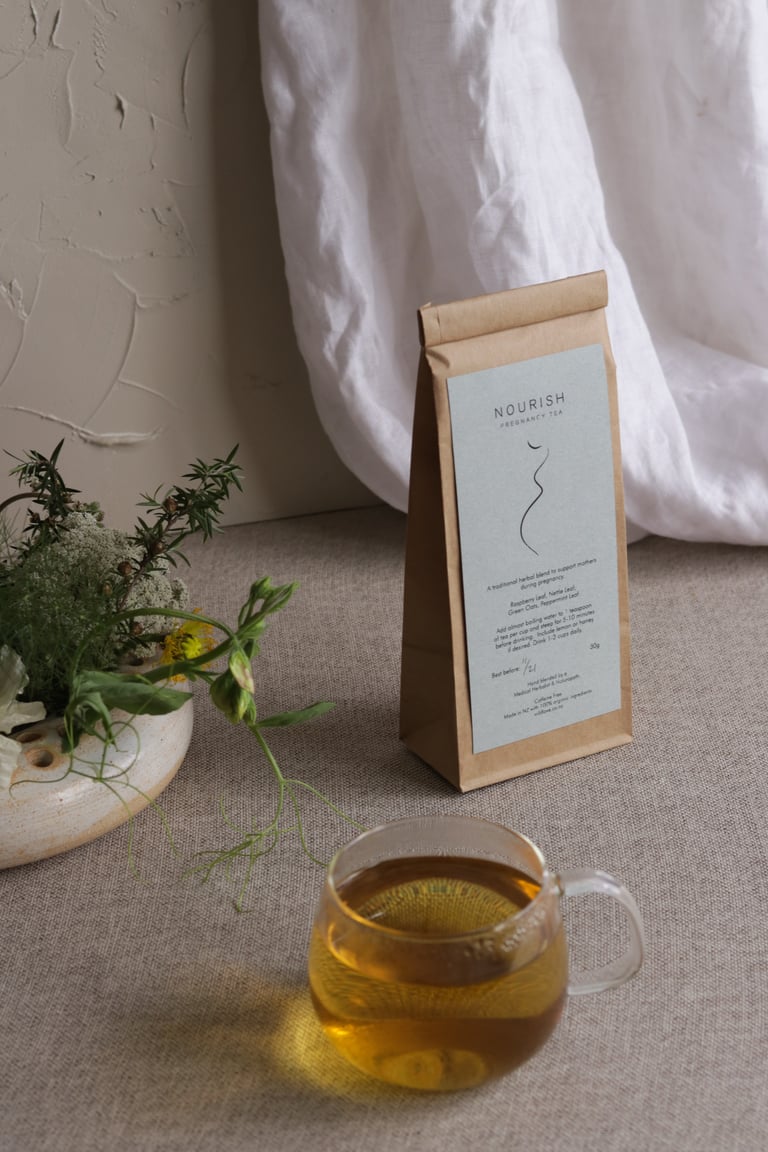 A blend to support women through pregnancy.
Ingredients: Green oats, Peppermint, Raspberry leaf, Nettle leaf.
Herbal actions:
Green oats (Avena sativa): Anti-anxiety, nerve tonic, stress support.
Peppermint (Mentha piperita): Anti-nausea.
Raspberry leaf (Rubus idaeus): Supports preparation for childbirth.
Nettle (Urtica dioica): High vitamin and mineral content, general nutritive herb.
100% organic. Caffeine free.
Made by hand, with love in NZ, by naturopath and medical herbalist, Louise Garland.
Worldwide shipping available.